It's time to choose the January 2022 art theme and fanart theme for us to draw!
We'd love it if you joined in to draw/paint/sculpt/create these with us, if you do please let me know so I can share your work. You can tag me @dreambush.draws or message me on Instagram, Reddit, Discord, or use the hashtag #artistmotivationtheme
January 2022 Art Theme 1: Snow & Theme 2: Winter Coat
Here's the mood board I created on Pinterest for this month's art themes "snow" and "winter coat".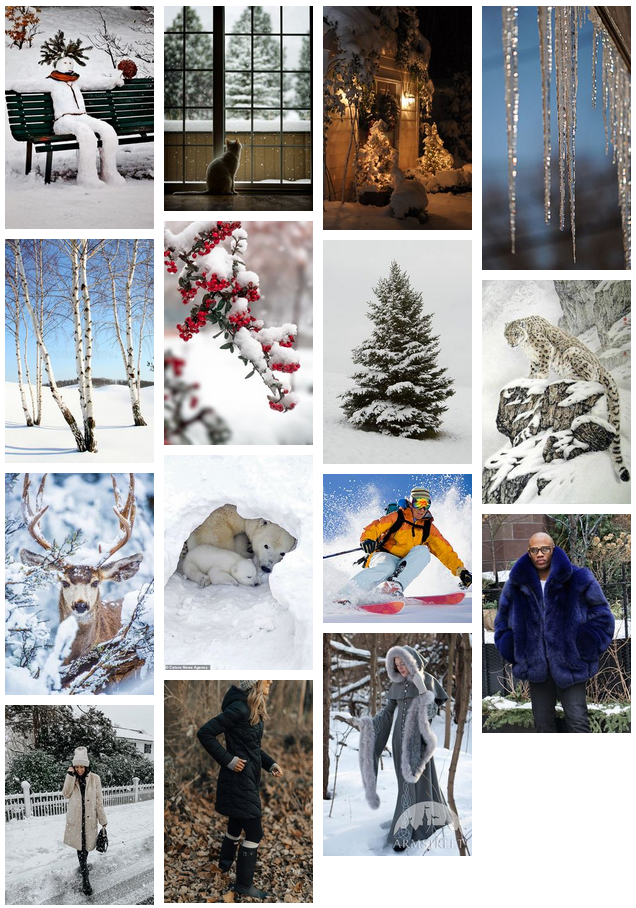 We voted for snow and winter coat for this theme, so clearly we're all feeling the wintery vibes.
Both of these themes imply the outdoors in some way, unless you like wearing your winter coat indoors.
But that gives me an idea – what about when you're just getting back inside and stamping the snow off your boots? That could be a nice scene.
Lots of white and charcoal grey/black in these inspiration pictures. I like the idea of adding a pop of color too.
You can always be creative with the themes and interpret them how you like!
January 2022 Fanart Theme 1: Animal Crossing & Theme 2: Final Fantasy

We voted for fanart themes this month and Animal Crossing was a winner!
There are so many different characters and scenes you could draw, it gives me a bunch of ideas.
It makes me want to spend some time tonight catching up on ACNH which I've sadly been neglecting a lot this year.
Image Credit: Nintendo.com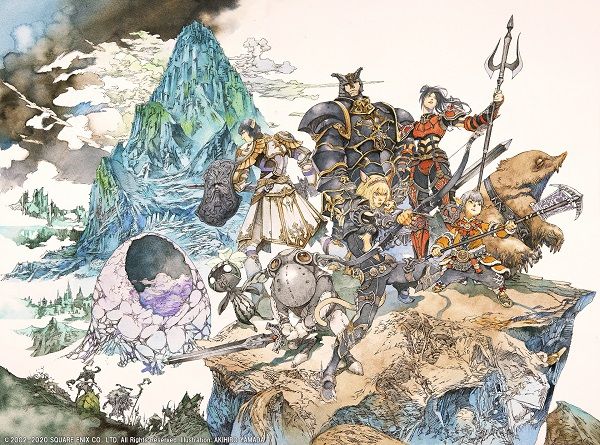 The second fanart choice voted top this month is Final Fantasy! Bring on the cool character designs, weapons, armor, and strange creatures!
I haven't played a FF game in quite a long while, but I've always loved the artwork they make for these games.
All Final Fantasy games are welcome for the theme, so pick your favorite and get drawing!
Image Credit: FinalFantasy.com
I hope you'll join us in having fun making some art based on these themes this month.
If you do, please tag me @dreambush.draws or message me on Instagram, Reddit, or Discord and I'd love to share your creations. Use the hashtag #artistmotivationtheme so we can see each other's art!